AUTO SERVICE PLUS
We guarantee our work... Nationwide!!
MORE THAN 1,000 AUTO SERCIE PLUS LOCATIONS THROUGHOUT nORTH AMERICA PROVIDE SERVICE YOU CAN TRUST. FROM ESTIMATES YOU CAN BELIEVE AND QUALITY REPAIR ASSURANCE GUARANTEE, TO COMFORTABLE WAITING AREAS, AUTO SERVICE PLUS IS CHANGING THE FACE OF AUTOMOTIVE REPAIR.


AUTO SERVICE PLUS IS SO CONFIDENT IN THE QUALITY OF OUR ASE CERTIFIED TECHNICIANS AND THEIR WORK THAT WE OFFER REPAIR ASSURANCE PLUS.

COMETO AUTO SERVICE PLUS FOR REPAIRS DONE RIGHT THE FIRST TIME, BY HIGHLY-TRAINED TECHNICIANS WITH ACCESS TO THE TECHNICAL INFORMAITON THEY NEED TO PROVIDE YOU WITH THE SERVICE YOU CAN TRUST.
REPAIR ASSURANCE PLUS
18 MONTH/18,000 MILE NORTH AMERICA WARRANTY PROGRAM
WITH MORE THAN 35,000 PARTICIPATING FACILITES IN THE U.S. AND CANADA YOU WILL RECEIVE FREE AUTOMOTIVE REPAIR OF ALL YOUR VEHICLE'S MAJOR SYSTEMS.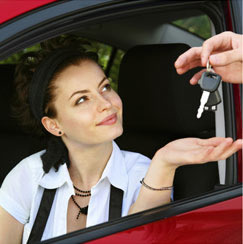 free towing and rental
under certain circumstances repair assurance plus will even provide you with free towing and a rental. ask for more information about repair assurance plus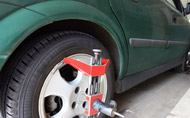 repair assurance plus covers:
electronic engine management system repair & on-board computer systems (engine, body, brake & suspension)
steering & suspension system
brake system
plus many more vehicle systems and repairs
Warranty
nationwide!
ask scott or any of our service professionals for more information about auto service plus!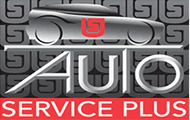 Specials
Download our weekly special by clicking on the button below. come by and get more information on auto service plus!
Get Deal